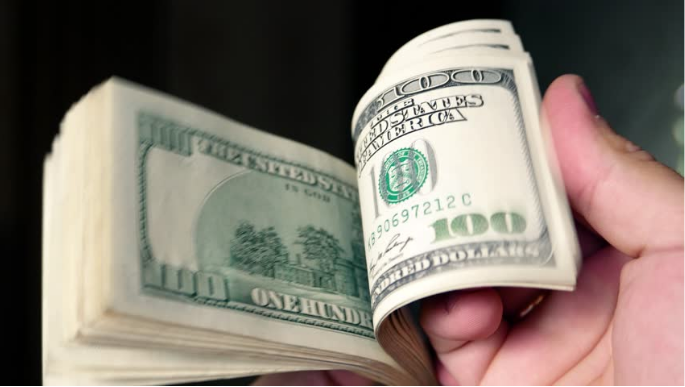 How much are you spending every month on printing? Apart from the usual ink and toner replacements, how many reams of paper are you spending on all the documents that you need to print in the office on a daily basis? When your printer usage is unmanaged, its cost can add up to at least 3% of the total revenues that your company is making in a year. Can you imagine how much that is worth? It means a lot of money.
Have you thought of considering getting a copier lease Washington contract? Perhaps you have, but you never really pursued that idea because a copier lease could mean additional cost each month too. You have yet to discover how much it could save you, in the long run, considering the amount of money you need to cover for the repair, maintenance, and overhead costs of the services that the printer requires. When you don't keep track of the usage of the printer, you'd be surprised at how much more you're spending than any other aspect of your business.
How do you calculate for the cost of each print?
It is perhaps one of the most important questions that business owners ask and yet, they are all too afraid to know the answer. If going paperless in the office is not an option, the first step to obtaining real savings is knowing how to calculate the cost of each print. If you are wondering if it were ever possible to reduce the cost of print by as much as 30% monthly, it is possible. Everything begins by knowing the overall print cost and start from there.
Begin from identifying the number of prints that are done on an everyday basis. Make sure to get an average of this number and then look into the number of times the inks, cartridges, and toners need to be replaced. Add the cost of that to the monthly average number that you have. Through collecting all the data on the baseline where the money for printing comes from, it is easier to identify which part of the office is not as efficient as it is supposed to be.
If you have a copier leasing Washington agreement, make sure to review the specific details of that too. Any copier leasing should be clearly evaluated whether or not it is helpful to keep it or consider investing in a copier and printer for the office. Of course, you will have to consider the maintenance and repair costs that a new printer may come with. In the long run, which of these two will help you save on costs?
There is also a software that allows you to count all the prints that are made through your printer in real time. You simply have to download this software and work from there. It will make a record of all the prints that are done in the office and you will also be able to see where it is coming from. When the real-time printing is tracked, you don't have to worry about not having enough data to back up your plan.
What are the options?
When it comes to printing and other copier needs, the options are endless. In fact, they're all too good that sometimes it is impossible to choose just one. However, you know you have to make the ultimate decision. You may think that the stakes at this are pretty obvious, but you can always make a difference if you try to. All you need is know what it is that's causing you to spend more on printing. You can look at your options from there.